Check here regularly for a new announcement.
GVG Newsletter – Find an event near you!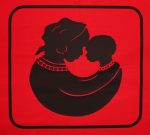 In this issue, read details on three local launches for the new SLF book, Powered by Love: A Grandmothers Movement to End AIDS in Africa. Also, check out the pub night, market, bridge tournament, concert, dance and artisan crafts show… something for everyone!