Grandmothers campaign
The Stephen Lewis Foundation's Grandmothers to Grandmothers Campaign supports African grandmothers raising a generation of children and youth orphaned by HIV & AIDS.
Grandmothers Campaign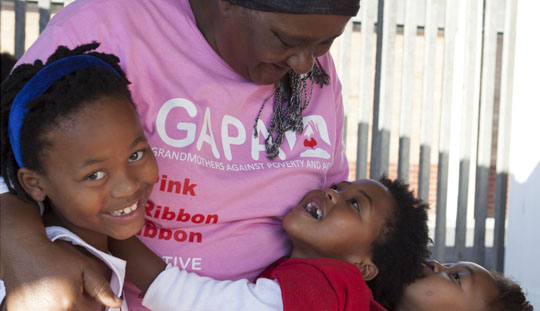 Latest News
Posts about our events and updates from the Grandmothers Campaign.
NEWS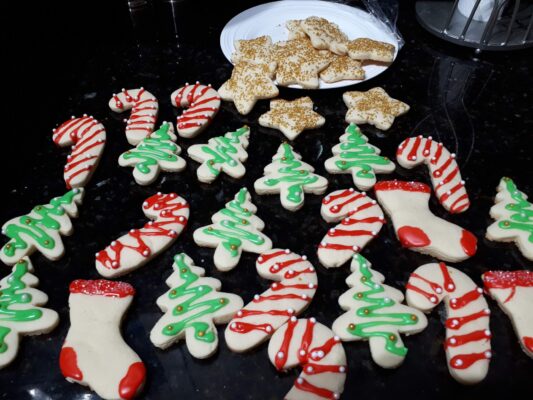 Fast approaching! The holiday season is almost here and our groups continue to create, bake [...]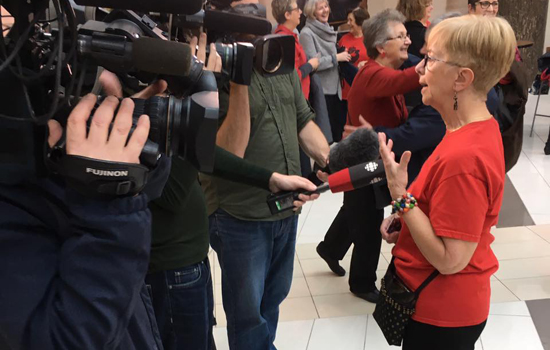 © Greater Van Gogos
GET NEWS QUICKLY
Subscribe for news of events and highlights from Greater Van Gogos and the Stephen Lewis Foundation's Grandmothers Campaign.
LAND ACKNOWLEDGEMENT
We thank the Central Coast Salish First Nations for allowing us to meet and work on their territory.