© Greater Van Gogos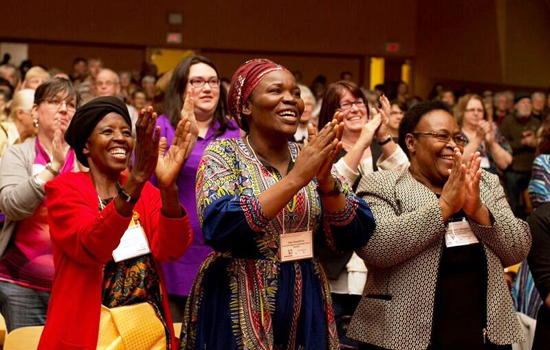 © Alexis MacDonald/SLF
Greater Van Gogos groups hold a wide variety of events throughout Southwestern BC to support the Grandmothers to Grandmothers Campaign.
At this time, we are not holding our traditional face-to-face events due to COVID-19. Our groups are hosting some innovative online fundraisers.
Check out the calendar below to find a fundraiser of interest to you.
Greater Van Gogos Event Calendar
June

2021

Mon
Tue
Wed
Thu
Fri
Sat
Sun

6

Samosa Sale - Now till Jun. 12/21

•

7

Solidarity in Action, Now through Sept. 12

Meridian Farm Fresh gift cards - now till Jun. 17

• •

12

Samosa sale - Last day to order

•

14

Meridian Farm Fresh gift cards - now till Jun. 17

•

17

Last day - Meridian Farm Fresh gift cards

•

19

Plant Sale & Attic Treasures

•

20

Plant Sale and Attic Treasures

•

21

Solidarity in Action - Now through Sept. 12

•