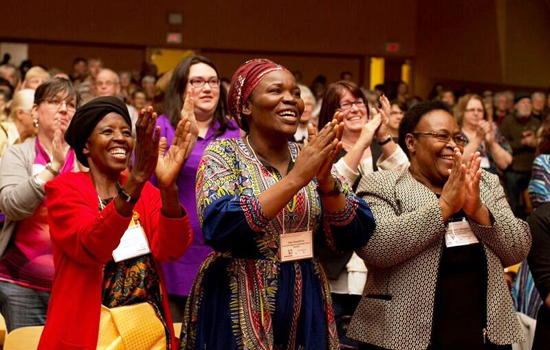 © Alexis MacDonald/SLF

Event Calendar
Greater Van Gogos' groups hold a wide variety of events throughout Southwestern BC to support the Grandmothers to Grandmothers Campaign. Check out the calendar below to find an activity of interest near you. At this time, our face-to-face events are limited due to COVID-19 and our groups are planning some very innovative fundraising activities – stay tuned!
If you are interested in joining a grandmothers group, please contact us.
If you belong to an organization that is holding a fundraising event for the Stephen Lewis Foundation, we would be pleased to post your event on our calendar. Please contact us at events@greatervangogos.org.
April

2021

Mon
Tue
Wed
Thu
Fri
Sat
Sun

5

Solidarity in Action, Mar. 8- Sept. 12

•

6

Plant Sale - Now through Apr. 23, 3 pm

•

7

Hanging Basket Sale - now through Apr. 25

•

8

Spring Plant Sale - Now through Apr. 16

Tea for Two Gift Boxes for Mother's Day - Now to May 3

GVG Newsletter

• • •

13

Plant Sale - Now to Apr. 23, 3 pm

•

14

Hanging Basket Sale - now through Apr. 25

•

15

Spring Plant Sale - Now through Apr. 16

Tea for Two Gift Boxes for Mother's Day - Now to May 3

Together in Concert

• • •

16

Last day of Spring Plant Sale

•

20

Plant Sale - Now to Apr. 23, 3 pm

•

21

Hanging Basket Sale - now through Apr. 25

•

22

Tea for Two Gift Boxes for Mother's Day - Now to May 3

•

25

Last day Hanging Basket Sale

•

29

Tea for Two Gift Boxes for Mother's Day - Now to May 3

•