1. Baking & Crafts Sale and 2. Holiday Pop-up Sale…
1. Burnaby Gogos Baking & Crafts Sale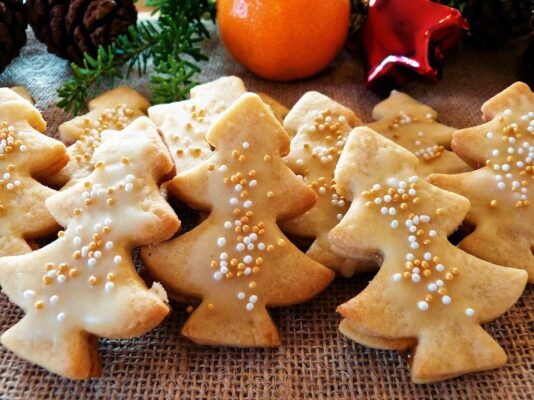 Choose from an array of cookies, squares, loaves, candy & more, ready for gift giving. A limited number of crafts will also be available.
Sat. Dec. 11, 11 am – 2 pm
2. Welisa Gogos Holiday Pop-up Sale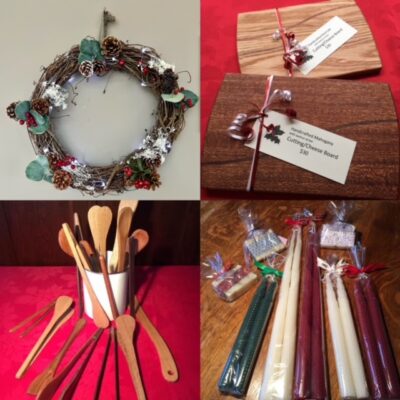 Join them outdoors and undercover in Kitsilano where you'll find a great selection of seasonal gift items to choose from.
Sun. Dec 12, 12 pm – 4 pm
Note: Proceeds from our events are donated to the Grandmothers Campaign, Stephen Lewis Foundation to help support African grandmothers. How do we work? Check out our Get Involved page or contact us!
Upcoming Events
To remain current on our activities between news posts, check our Event Calendar and our GVG Facebook page. Visit our Marketplace to browse through beautifully handcrafted items and other products for sale by our groups.