Fundraiser still open…
Members truly enjoyed fundraising and cycling on the 50 and 100 km routes in Pitt Meadows and Maple Ridge.  Please note that you can still donate on the Solidarity Cycle secure fundraising page until Dec. 31/22.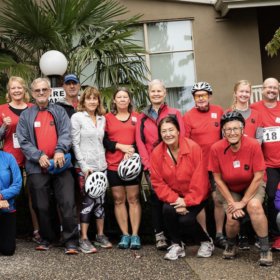 Check out this short video!
Upcoming Events
To remain current on our activities between news posts, check our Event Calendar and our GVG Facebook page. Visit our Marketplace to browse through beautifully handcrafted items and other products for sale by our groups.