1. "Everything…" Sale; 2. Fitness Challenge
Here's a reminder of two events on Sat. and Sun., posted some time ago.
1. Everything but the Kitchen Sink Sale
Looks like it will be a nice day on Sat. so bring your friends and family to this big outdoor sale hosted by Burnaby Gogos! You'll find tables full of pre-owned items plus crafts created by the Gogos. See Event on Burnaby Gogos Facebook.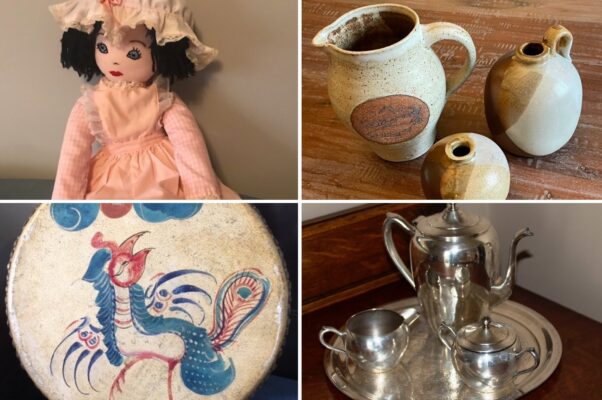 Date: Sat., Sept. 11, 8 am – 1 pm (no early birds please)
Location: Outside at 4981 Buxton St., Burnaby, BC
2. Solidarity in Action: For the Love of Grandmothers Fitness Challenge
There's still time to donate to this Greater Van Gogos regional event. Support the rebuilding of African communities hit hardest by AIDS!
Visit the Solidarity in Action website. Donate now to the Fitness Challenge on the Solidarity in Action's SLF donation page.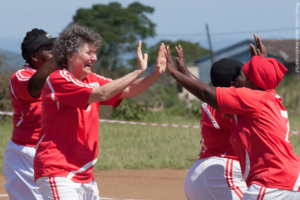 Date: Now through Sun., Sept. 12, Grandparents Day
Proceeds from our events are donated to the Grandmothers Campaign, Stephen Lewis Foundation in support of African grandmothers.
Upcoming Events
To remain current on our activities between news posts, check our Event Calendar and our GVG Facebook page. Visit our Marketplace to browse through beautifully handcrafted items and other products for sale by our groups.